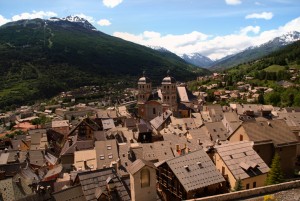 Hotel Le Cassini lies between the beautiful cities of Grenoble and Briançon. Gap, Vizille and Uriage les Bains are also within driving distance and are definitely worth a day trip.
Culture
Grenoble is a university city and is also called the Capital of the Alps. The old city centre is definitely worth a visit, for it's lively squares, ancient mansions, picturesque shops and many museums.
Briançon is an art and history city and also the highest city of the French Alps.
With its impressive fortifications of Vauban, Brainçon has been on the UNESCO list of world heritage sites since 2008.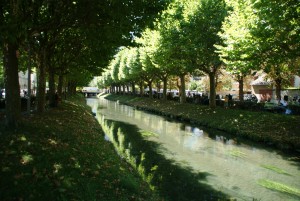 Apart from these two cities there are numerous cozy villages, cheese- and wine-tastings and typical French markets in the neighborhood.
Sports
For golfing you can either go to Grenoble, where there are two 18 hole course, or to Uriage les Bains, with its beautiful 9 hole course. In the summer you can golf at altitude on the 9 hole course of Les 2 Alpes.
In the summer you can take a fresh dive in the lake of Chambon, just around the corner. Here you can enjoy a lot of water activities. If you prefer warm water, you may treat yourself in the heated swimming pools of Vaujany or Les 2 Alpes, both with sauna and jacuzzi.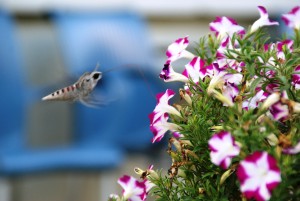 For the adrenaline junkies there are plenty of options to get their fix. These include climbing, kayaking, bungee jumping, parasailing and summer skiing on the glacier of Les 2 Alpes.
You can always stay and rest in our calm and quiet garden by the river La Romanche.
We are happy to help you plan your holiday in advance or when you've arrived.