Le Cassini***
Hotel-Apartments-Restaurant-Spa
7 Rue de l'Europe
38142 Le Freney-d'Oisans
+33(0) 476 800 410
info@hotel-cassini.com
Opening hours hotel: 8:00 – 23:00 hours
Opening hours restaurant: 19:30 – 21:00 hours
Opening: 20 May – 10 October 2021
June till late August is our terrace also open for (à la carte) lunch
We recommend you to book a table in our restaurant
For our (à la carte) lunch is a reservation not necessarily needed, except for groups
To book click below:
www.reservit.com
To book click below:
www.reservit.com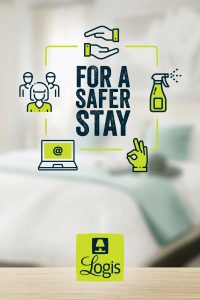 We are open and we are looking forward to welcoming you again!
ROUTE
Hotel Le Cassini lies in the charming village Le-Freney-d'Oisans, at the river bank of 'la Romanche' in the valley of Oisans.
To see which cols are open and which are closed, have a look at http://www.sport-passion.fr/parcours/etat-cols.php
Pay attention!
Pay attention at your navigation by setting the correct Le Freney d'Oisans, there are more Freney's in France. You can also use: N: 45° 02,73′ E: 6° 07,51′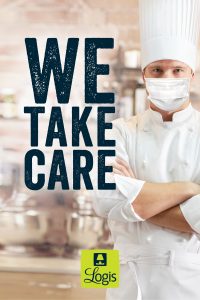 For planning your public transport you can check: www.transisere.fr.
We wish you a safe journey!